Dumpster Rentals Union County NJ
Say goodbye to junk and clutter with convenient and cost-effective dumpster rental solutions in Union County, NJ. Call Bin-Drop today!
Starting at 525$ Only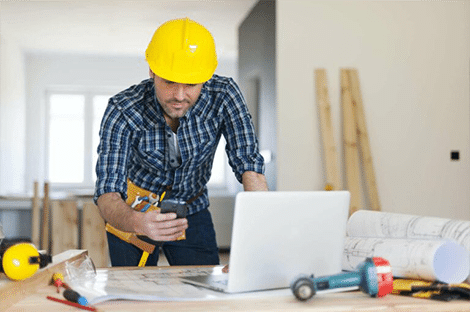 In Search of a Budget-Friendly Dumpster Rental in Union County NJ?
Your search ends at Bin-Drop Dumpsters! We offer cheap yet reliable and easy-loading dumpsters of various sizes to suit your waste disposal needs in Union County, NJ. Our dumpsters can handle cleanup projects ranging from loose trash pickups to construction debris and heavy materials. 
Every job needs a different dumpster and we provide one for each job — from residential to demolition. So if you want a custom-size dumpster for your renovation project or a construction site, contact us today to book a suitable dumpster.
How Do I Rent a Dumpster in Union County?
Renting a custom-size dumpster in Union County, New Jersey is a breeze with our simple 4-step process.
Vick Mazbanian
2023-09-13
I have used Bin Drop dumpster for my house renovation and my business. Service is excellent, reliable and best pricing. Will definitely use them again and will refer them to friends
Michael Tirpan
2023-09-13
It was great. Got a dumpster filled it and called them and they came and picked it up. Fast
Matt Merenoff (Short Sale Savage)
2023-08-31
I have used a few different companies over the years for junk removal. Bin Drop was by far the best - fast, reliable and reasonably priced. Look No further 👍 You will not be sorry you have them a try - let them know the Short Sale Savage Reffered you 🙂
Stephen "Bgame" Burlingame
2023-07-20
We used these guys in Parsippany for a hotel renovation. Not only were they on time but the driver was very helpful and quick. I will definitely be using their services again for all my NJ projects.
Pasquale Garzone
2023-04-28
Best place to rent your dumpster And mike is so ez to work with and a great guy I'll be using them for my next job.
Jeanette Romero
2023-04-17
The absolute most reliable on time, professional service, and satisfaction is guaranteed!
Jacqueline Maria
2023-04-14
Great service. Use them consistently for all of our deep clean-outs. Scheduling is easy and they're reliable. Decided to leave a review after I used someone else when they had no availability and the other company never even dropped the dumpster at the job site! Will never use anyone else again.
Always quick to respond and extremely reliable. Used them multiple times for various properties, and always have been very accommodating.
Great overall experience
Exceptional Customer Support
Who Needs to Rent Dumpster In Union County
| | |
| --- | --- |
| Who Needs to Rent Dumpster | |
| | Managing debris from construction sites |
| | Home improvement, renovations, and property cleanouts |
| | Disposal of landscaping debris |
| | Commercial waste disposal and management |
| Restaurants and Food Service | Food waste and trash disposal |
| | Managing waste generated at temporary events |
| | Disposal of roofing materials and debris |
| | Municipal waste collection, storm cleanup, etc. |
| Property Management Companies | Waste management for housing communities and properties |
| | Efficient removal of debris from demolition projects |
| | Disposal of industrial waste and scrap materials |
| | Waste management for schools and colleges |
| | Disposal of medical waste and general waste |
| | Various government projects and public works |
| | Waste management for events and community initiatives |
Dumpster Sizes Available In Union County
We have four dumpster sizes available in Union county.
Bin-Drop offers dumpster services for a variety of applications.
Our residential dumpster service offers a hassle-free approach to waste disposal during home projects. With flexible rental options and convenient placement, our dumpsters keep your home clean and organized throughout your project. Whether you're starting home renovation, managing a construction site, or tackling DIY endeavors — we've got your covered.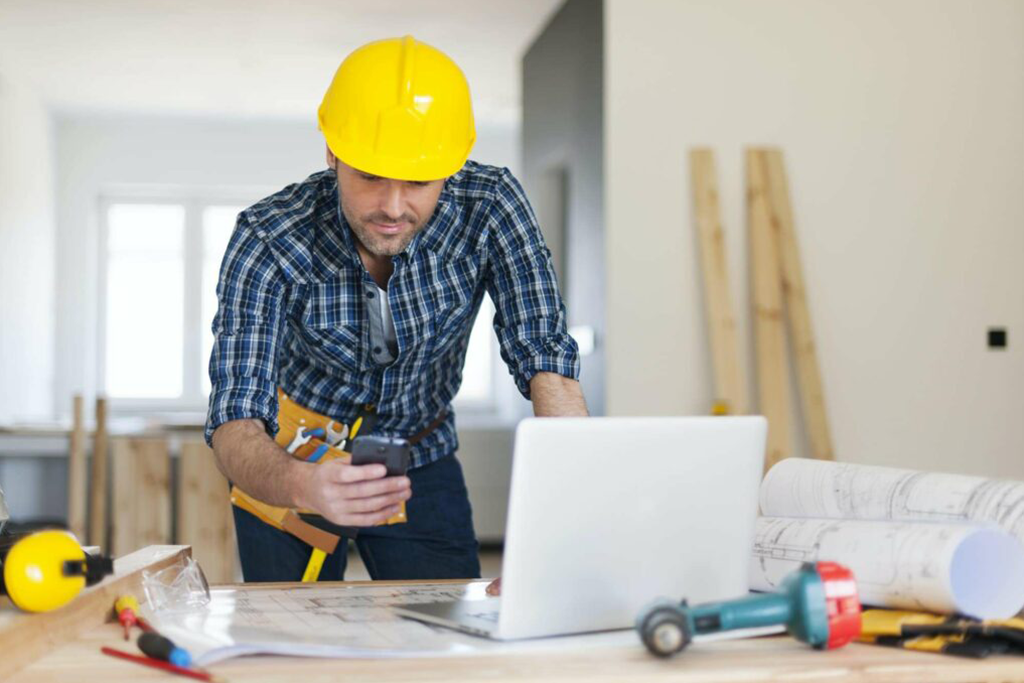 Union County contractors can rely on our professional dumpster service to maintain smooth operations at their job sites. Our diverse range of dumpster sizes perfectly aligns with the requirements of construction and renovation projects, ensuring timely and efficient debris removal without disrupting your workflow.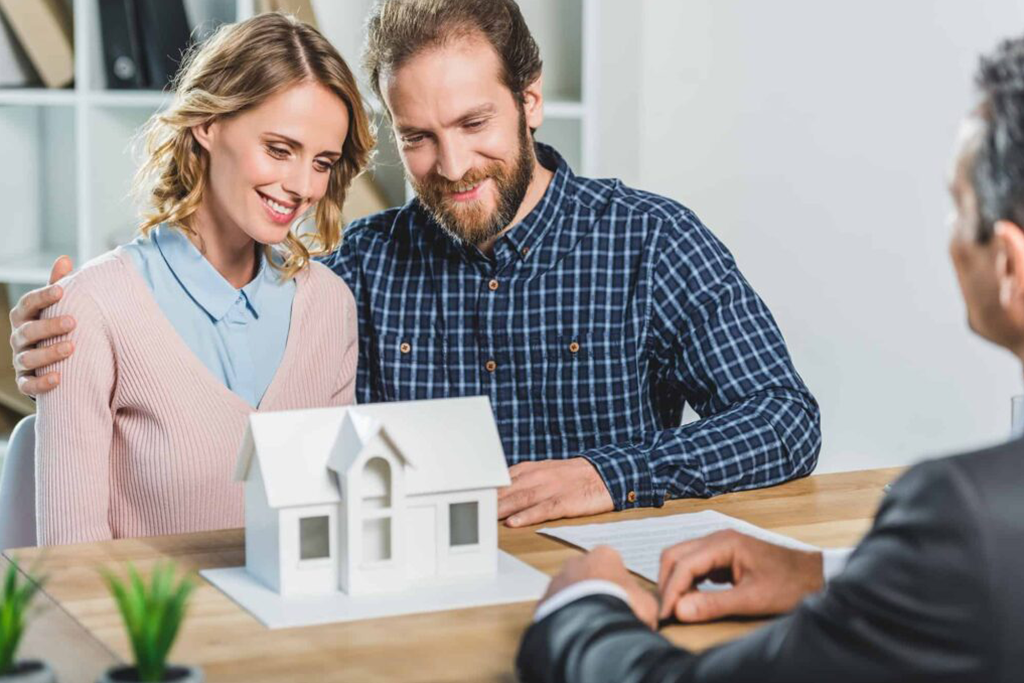 For Union County homeowners seeking a convenient and space-conscious waste disposal solution, our driveway-friendly dumpsters are the ideal choice. Our dumpsters fit seamlessly into the limited spaces of Union County driveways, providing a practical option for managing home improvement or cleanout materials.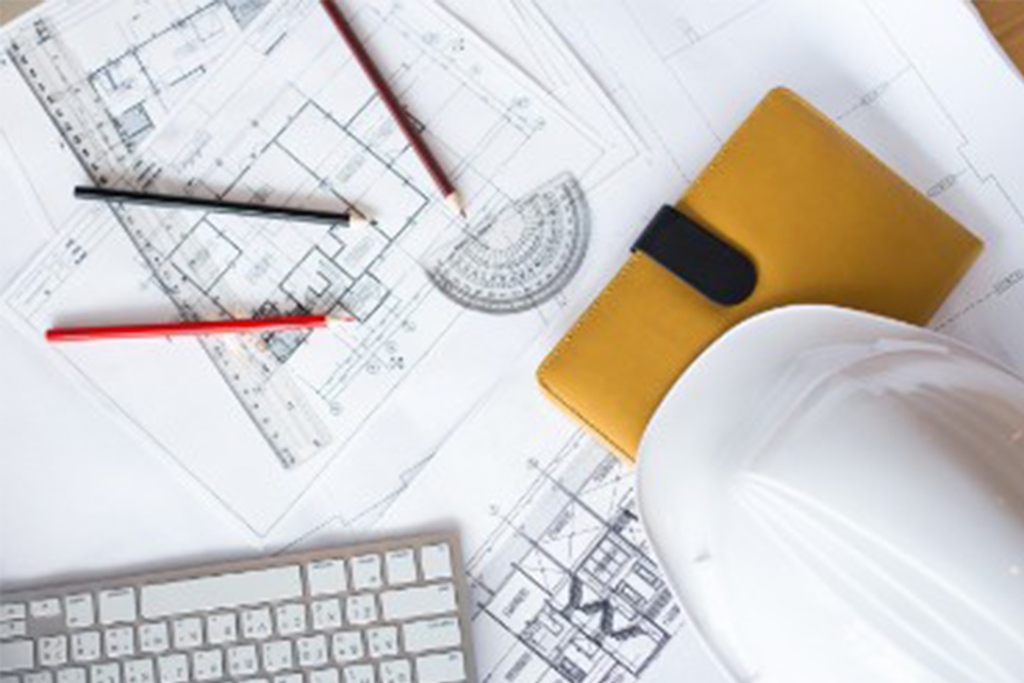 Businesses in Union County can depend on our commercial dumpster services to effectively manage their waste disposal needs. Recognizing the unique requirements of each commercial space, we provide custom-size dumpsters to address both garbage and recycling needs, ensuring a clean, organized, and compliant environment in accordance with local regulations.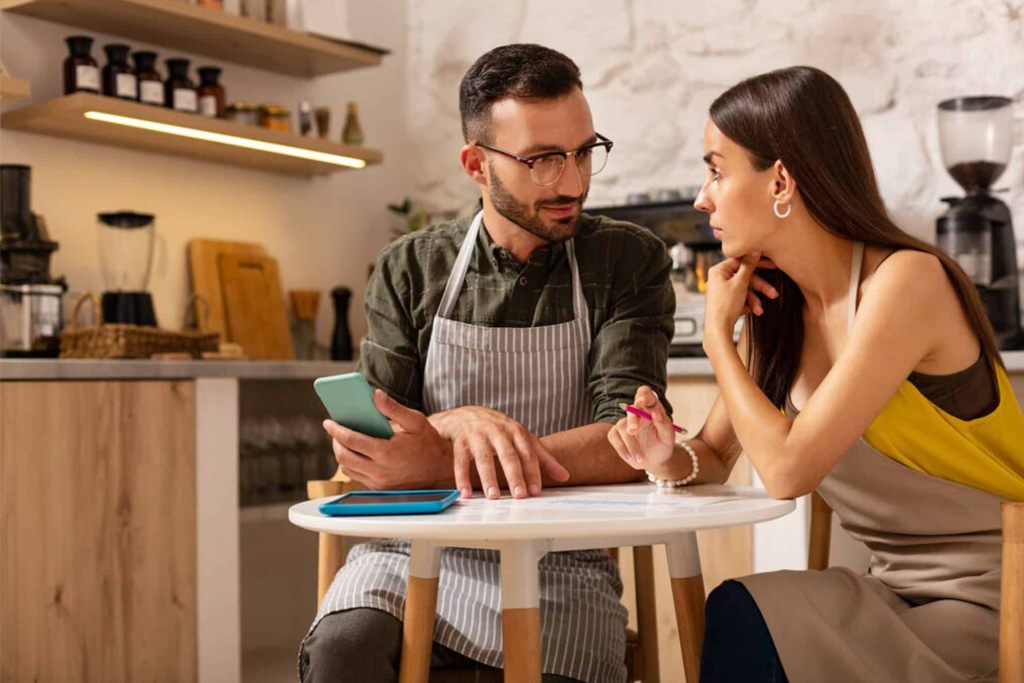 Union County residents and contractors undertaking concrete projects can confidently entrust their waste disposal needs to our specialized concrete dumpsters. These robust containers are meticulously engineered to handle heavy concrete debris safely and efficiently, adhering to stringent environmental regulations and ensuring responsible disposal.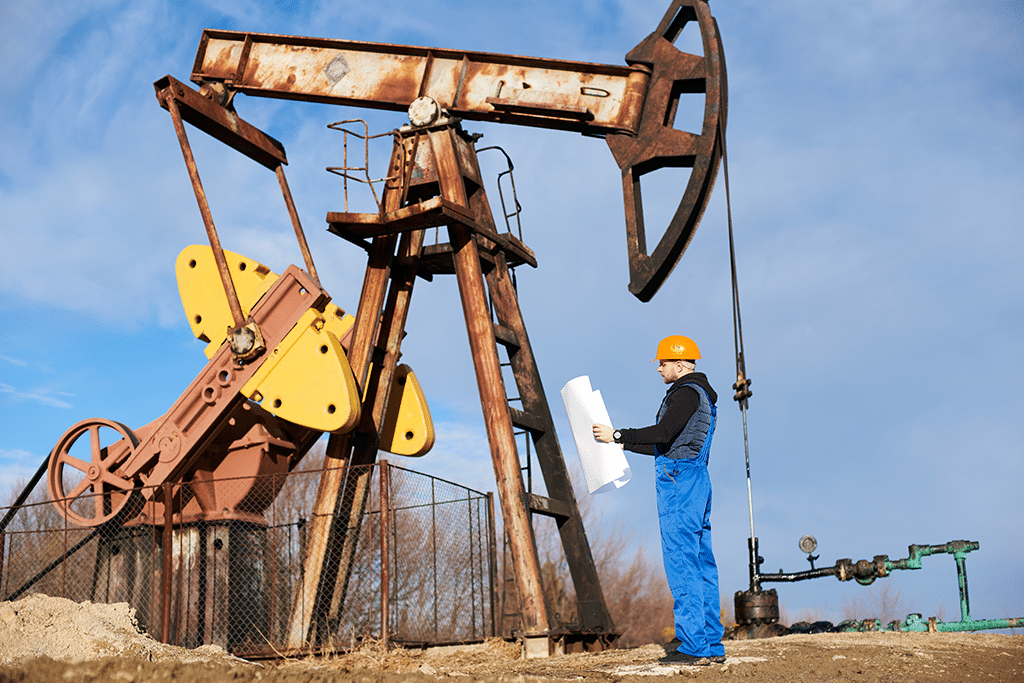 Our Union County demolition dumpster service offers a reliable and responsible solution for managing demolition debris. Whether you're a homeowner or a construction professional, our team is dedicated to facilitating safe and compliant waste removal, paving the way for new construction or renovations without compromising local safety and environmental standards.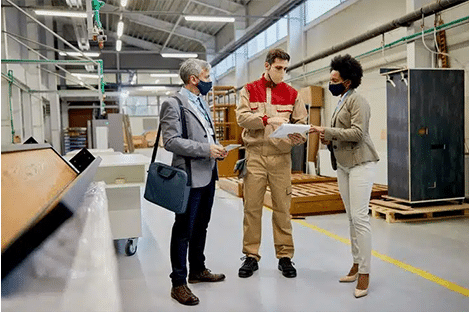 What is the Cost of Renting a Dumpster in Union County?
The cost of renting a dumpster in Union County starts from $400 and goes up to $800 depending on factors like:
Is a Permit Required for Dumpster Placement on Public Property in Union County?
Yes, you'll need a permit for dumpster placement on public property in Union County. If you're placing the dumpster on a street, you need to check with your municipality for a permit and whether they charge a fee or not. 
Some charge a permit fee between $10 and $100 while others don't.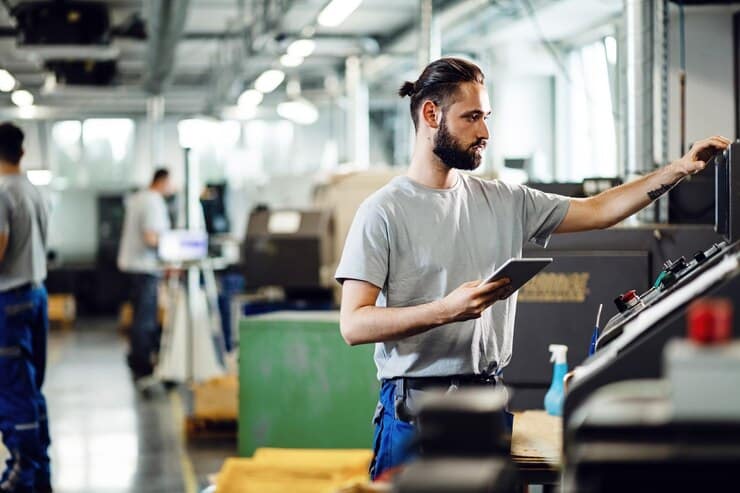 So you can visit your city's website to understand permit requirements and local regulations for dumpster placement on public property. But, if you're placing the dumpster on a private property like your driveway, then you may not need a permit.
Do's & Don'ts Of Dumpster Disposal In Union
Not every waste is created equal. Some are more hazardous and dangerous than others. Bin-Drop encourages everyone to avoid mixing recyclable waste with the non-recyclable waste, chemicals, and everything in between.
| | |
| --- | --- |
| | |
| | |
| | |
| | Commercial cleaning products |
| | Household cleaning products |
| | |
| | |
| | |
| | |
| | |
| | |
| | |
Enough Dumpsters & Trucks For Everyone In Union County
Dumpster Rental FAQs For Union County
Request A Free Dumpster Quote Now
Request a free Dumpster Quote Today!