Dumpster Rental Cumberland County NJ
Need a Budgeted Dumpster Rental in Cumberland County, NJ ? Book a Bin-Drop dumpster today!
Starting at 525$ Only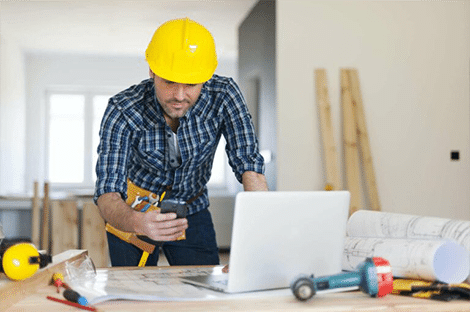 Need a Dumpster Rental at a Competitive Price in Cumberland County NJ?
If you are fed up with extravagantly expensive dumpster rentals in Cumberland County, NJ, it is high time you switched to Bin-Drop Dumpsters. We provide affordable dumpsters of all types and sizes required to make your next cleanup project smooth and quick. Whether you want to de-clutter or demolish, we have got you covered.
Our dumpsters are heavy-duty containers designed for different types of waste disposal projects. We provide expert assistance and customer support so your cleanup projects are stress-free. Contact us today to book your next dumpster.
How Do I Rent a Dumpster in Cumberland County?
Renting a dumpster in Cumberland County is easy. Just follow a 4-step process.
Vick Mazbanian
2023-09-13
I have used Bin Drop dumpster for my house renovation and my business. Service is excellent, reliable and best pricing. Will definitely use them again and will refer them to friends
Michael Tirpan
2023-09-13
It was great. Got a dumpster filled it and called them and they came and picked it up. Fast
Matt Merenoff (Short Sale Savage)
2023-08-31
I have used a few different companies over the years for junk removal. Bin Drop was by far the best - fast, reliable and reasonably priced. Look No further 👍 You will not be sorry you have them a try - let them know the Short Sale Savage Reffered you 🙂
Stephen "Bgame" Burlingame
2023-07-20
We used these guys in Parsippany for a hotel renovation. Not only were they on time but the driver was very helpful and quick. I will definitely be using their services again for all my NJ projects.
Pasquale Garzone
2023-04-28
Best place to rent your dumpster And mike is so ez to work with and a great guy I'll be using them for my next job.
Jeanette Romero
2023-04-17
The absolute most reliable on time, professional service, and satisfaction is guaranteed!
Jacqueline Maria
2023-04-14
Great service. Use them consistently for all of our deep clean-outs. Scheduling is easy and they're reliable. Decided to leave a review after I used someone else when they had no availability and the other company never even dropped the dumpster at the job site! Will never use anyone else again.
Always quick to respond and extremely reliable. Used them multiple times for various properties, and always have been very accommodating.
Great overall experience
Exceptional Customer Support
Who Needs to Rent Dumpster In Cumberland County
| | |
| --- | --- |
| Who Needs to Rent Dumpster | |
| | Managing debris from construction sites |
| | Home improvement, renovations, and property cleanouts |
| | Disposal of landscaping debris |
| | Commercial waste disposal and management |
| Restaurants and Food Service | Food waste and trash disposal |
| | Managing waste generated at temporary events |
| | Disposal of roofing materials and debris |
| | Municipal waste collection, storm cleanup, etc. |
| Property Management Companies | Waste management for housing communities and properties |
| | Efficient removal of debris from demolition projects |
| | Disposal of industrial waste and scrap materials |
| | Waste management for schools and colleges |
| | Disposal of medical waste and general waste |
| | Various government projects and public works |
| | Waste management for events and community initiatives |
Dumpster Sizes Available In Cumberland County
We have four dumpster sizes available in Cumberland county.
Services In Cumberland County
Bin-Drop offers dumpster services for a variety of applications.
Starting a home cleanout, renovation, or spring cleaning project in Cumberland County? Bin-Drop offers convenient residential dumpsters to help you get rid of unwanted items and keep your home clutter-free. Our compact dumpsters are designed to fit into tight spaces, making them ideal for residential neighborhoods.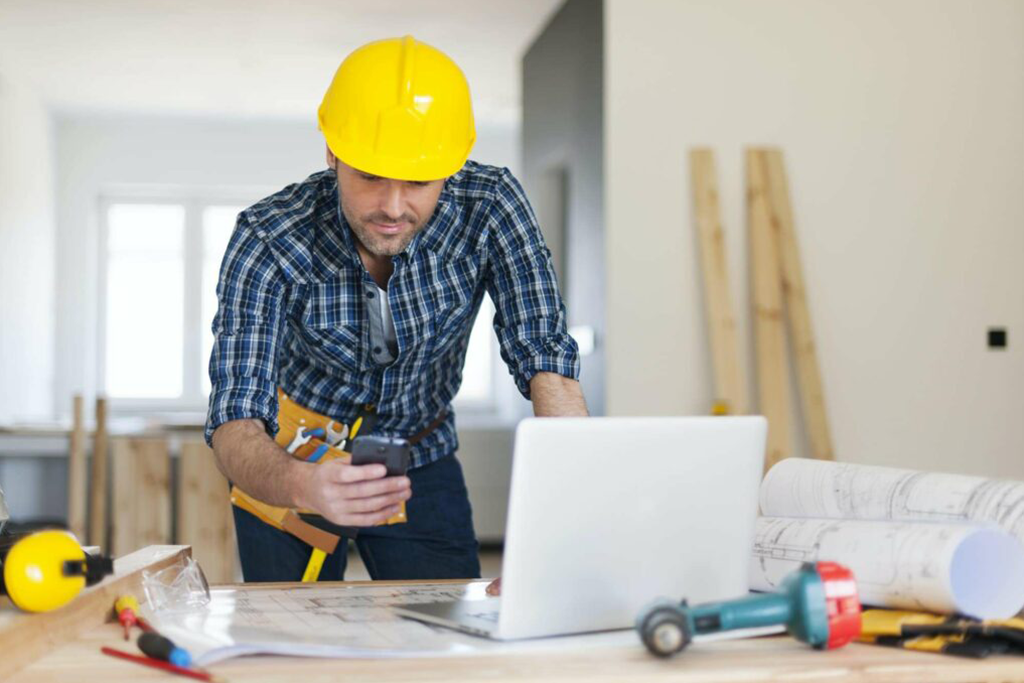 Bin-Drop provides heavy-duty contractor dumpsters in Cumberland County to handle debris from demanding construction projects. We offer various dumpster sizes to accommodate different project needs so you have the right capacity to manage your waste efficiently. Our services eliminate unnecessary downtime, so you can focus on completing your project on time and within budget.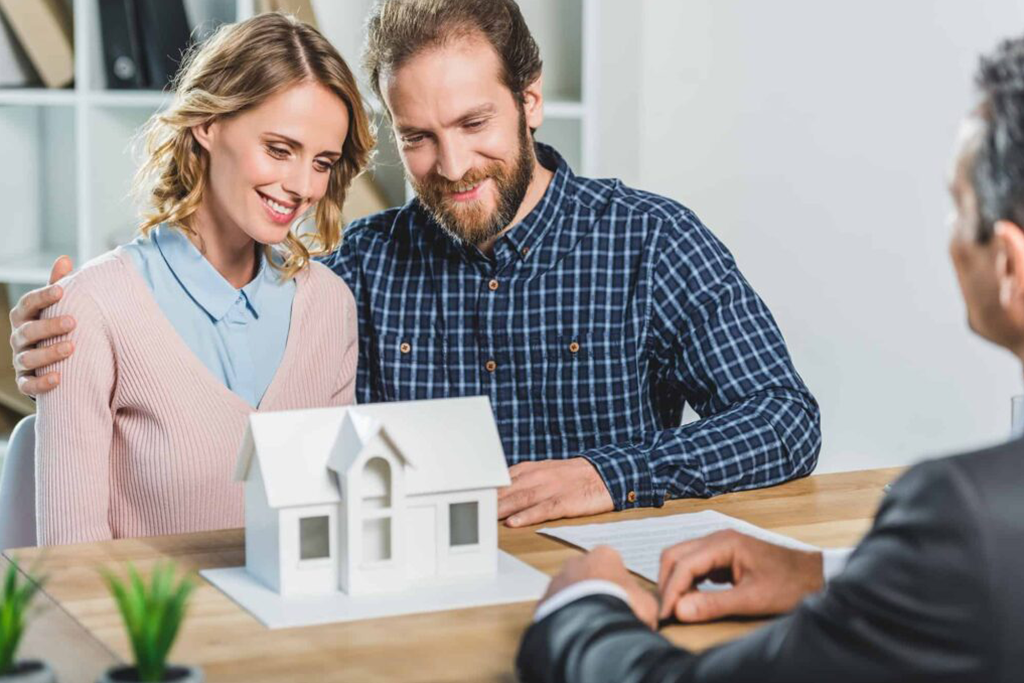 Decluttering your driveway in Cumberland County is no more daunting with Bin-Drop's driveway dumpster rentals. They provide easy access for disposing of large items, yard waste, and general household clutter and can fit snugly into driveways, eliminating the need for special permits or parking restrictions. With our flexible rental terms you can tackle those pesky projects without breaking the bank.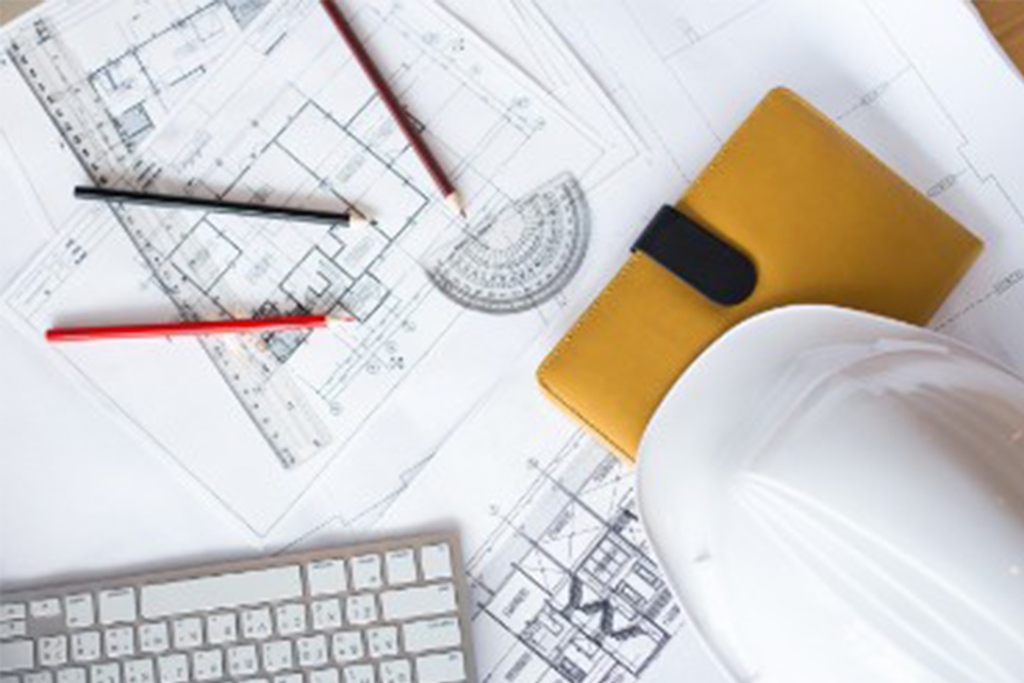 Our commercial dumpsters in Cumberland County help businesses of all sizes effectively manage their waste disposal needs. They can accommodate several materials, from general office trash and retail packaging to restaurant leftovers and industrial debris. With capacities ranging from 10 to 30 yards, our dumpsters can be tailored to the specific waste volumes and requirements of each business.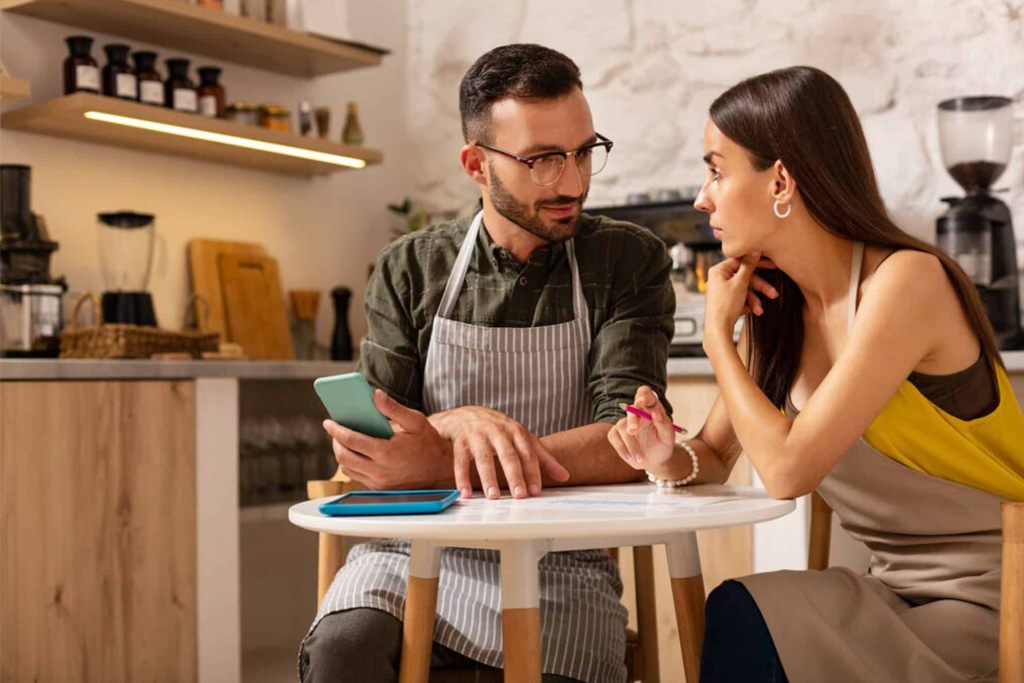 Demolishing concrete structures or undertaking masonry projects in Cumberland County can generate a significant amount of heavy debris. Bin-Drop offers specialized concrete dumpsters to handle the weight and durability requirements of concrete waste. Our robust dumpsters can withstand the impact of heavy materials, ensuring safe and efficient disposal.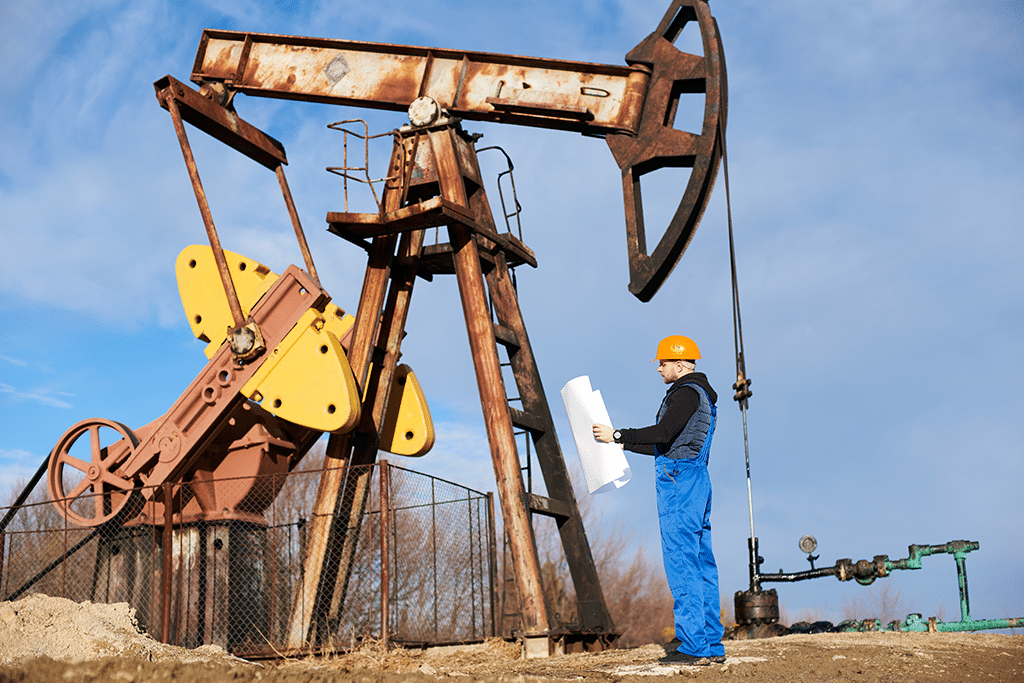 Tackling major remodeling or construction projects in Cumberland County often involves demolishing walls and removing floors. Bin-Drop provides heavy-duty demolition dumpsters to handle the large volumes of debris generated from these projects. Our sturdy dumpsters can accommodate a wide range of demolition materials, ensuring efficient and organized waste disposal.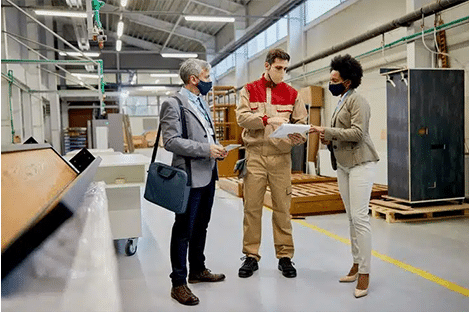 How much does Renting a Dumpster in Cumberland County Cost?
Renting a dumpster in Cumberland County usually costs between $400 to $800 but depends on a lot of factors like dumpster size, rental duration, location of dumpster placement, permit requirements, and additional fee among others.
So a 10-yard dumpster will cost you less than a 15-yard or a 30-yard dumpster. Similarly, if you rent a dumpster for 2 weeks, it may cost you more than if you rent it for one week. But you also need to consider the discounts rental companies offer.
Again, if you want to place a dumpster on the street, you'll need a permit which requires you to pay a small fee. Same goes with overloading the dumpster or renting it for an extended duration.
So you have to be sure about requirements before you book a dumpster to make an informed purchase.
What are the Permit Requirements for Renting a Dumpster in Cumberland County?
If you're renting a dumpster for a public property in Cumberland County, you will need a permit which has to be approved from your municipality or the public works department of your city. This permit can cost you around $15 per week or $50 per 30 days. It depends on how long you want to keep the dumpster for and local regulations.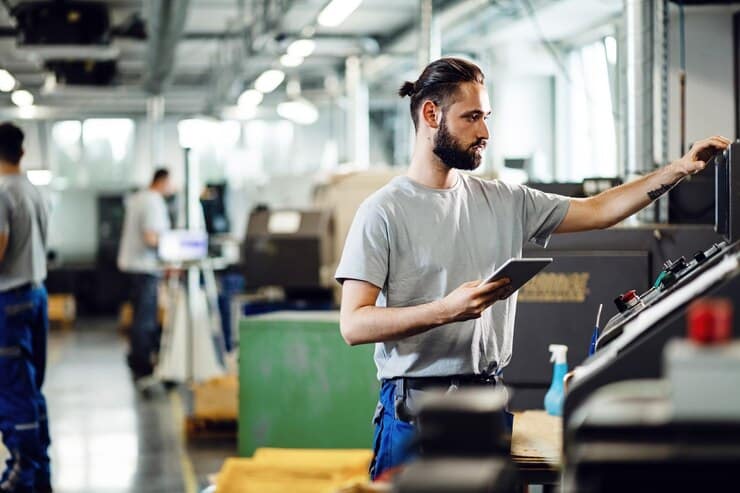 But if you want to rent the dumpster for a private property like your driveway, then you don't need a permit. You will have to check the local regulations, though, to understand where and how the dumpster should be placed.
Do's & Don'ts Of Dumpster Disposal In Cumberland
Not every waste is created equal. Some are more hazardous and dangerous than others. Bin-Drop encourages everyone to avoid mixing recyclable waste with the non-recyclable waste, chemicals, and everything in between.
| | |
| --- | --- |
| | |
| | |
| | |
| | Commercial cleaning products |
| | Household cleaning products |
| | |
| | |
| | |
| | |
| | |
| | |
| | |
Enough Dumpsters & Trucks For Everyone In Cumberland County
Dumpster Rental FAQs For Cumberland County
cumberland Cities We Serve
Cumberland
North Yarmouth
Portland
Falmouth
Westbrook
Gorham
Yarmouth
Brunswick
Frye Island
Windham
Standish
Casco
Harpswell
South Portland
Cape Elizabeth
Gray
Sebago
Long Island
Freeport
Naples
Scarborough
New Gloucester
Raymond
Chebeague Island
Baldwin
Pownal
Harrison
Request A Free Dumpster Quote Now
Request a free Dumpster Quote Today!