Dumpster Rental Camden County Nj
Need an affordable Dumpster Rental in Camden County, NJ? Hire Bin-Drop today!
Starting at 525$ Only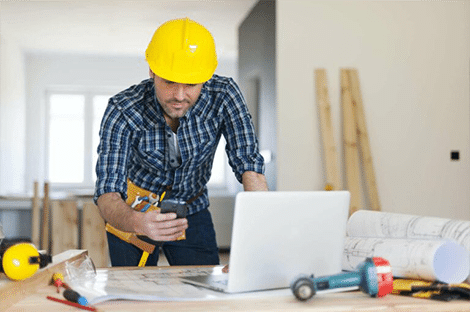 Looking for Cheap Dumpster Rental Services in Camden County, NJ?
Tired of high dumpster rental prices in Camden County? Bin Drop Dumpster Rental offers guaranteed affordable rates with no hidden fees. Rent a dumpster from us for your next clean-up, renovation, or construction project and save money.We provide prompt delivery and pickup of dumpsters in various sizes to meet your residential or commercial needs.
 Save time and money hauling the debris yourself – our reliable dumpsters tackle the dirty work! Call or click now to rent a budget-friendly dumpster and get your Camden County property cleaned up quickly and easily. Bin Drop – affordable dumpster rentals made simple.
How Do I Rent a Dumpster in Camden County?
You can order dumpsters of any size in Camden County, New Jersey in 4 steps.
Vick Mazbanian
2023-09-13
I have used Bin Drop dumpster for my house renovation and my business. Service is excellent, reliable and best pricing. Will definitely use them again and will refer them to friends
Michael Tirpan
2023-09-13
It was great. Got a dumpster filled it and called them and they came and picked it up. Fast
Matt Merenoff (Short Sale Savage)
2023-08-31
I have used a few different companies over the years for junk removal. Bin Drop was by far the best - fast, reliable and reasonably priced. Look No further 👍 You will not be sorry you have them a try - let them know the Short Sale Savage Reffered you 🙂
Stephen "Bgame" Burlingame
2023-07-20
We used these guys in Parsippany for a hotel renovation. Not only were they on time but the driver was very helpful and quick. I will definitely be using their services again for all my NJ projects.
Pasquale Garzone
2023-04-28
Best place to rent your dumpster And mike is so ez to work with and a great guy I'll be using them for my next job.
Jeanette Romero
2023-04-17
The absolute most reliable on time, professional service, and satisfaction is guaranteed!
Jacqueline Maria
2023-04-14
Great service. Use them consistently for all of our deep clean-outs. Scheduling is easy and they're reliable. Decided to leave a review after I used someone else when they had no availability and the other company never even dropped the dumpster at the job site! Will never use anyone else again.
Always quick to respond and extremely reliable. Used them multiple times for various properties, and always have been very accommodating.
Great overall experience
Exceptional Customer Support
Who Needs to Rent Dumpster In Camden County
| | |
| --- | --- |
| Who Needs to Rent Dumpster | |
| | Managing debris from construction sites |
| | Home improvement, renovations, and property cleanouts |
| | Disposal of landscaping debris |
| | Commercial waste disposal and management |
| Restaurants and Food Service | Food waste and trash disposal |
| | Managing waste generated at temporary events |
| | Disposal of roofing materials and debris |
| | Municipal waste collection, storm cleanup, etc. |
| Property Management Companies | Waste management for housing communities and properties |
| | Efficient removal of debris from demolition projects |
| | Disposal of industrial waste and scrap materials |
| | Waste management for schools and colleges |
| | Disposal of medical waste and general waste |
| | Various government projects and public works |
| | Waste management for events and community initiatives |
Dumpster Sizes Available In Camden County
We have four dumpster sizes available in Camden county.
Services In Camden County
Bin-Drop offers dumpster services for a variety of applications.
Declutter your property and fuel home upgrades with our convenient residential dumpsters built for simplicity. Affordable rates help you stay on budget. The exact size you need to be delivered when and where you want. Hassle-free garbage disposal for any home project.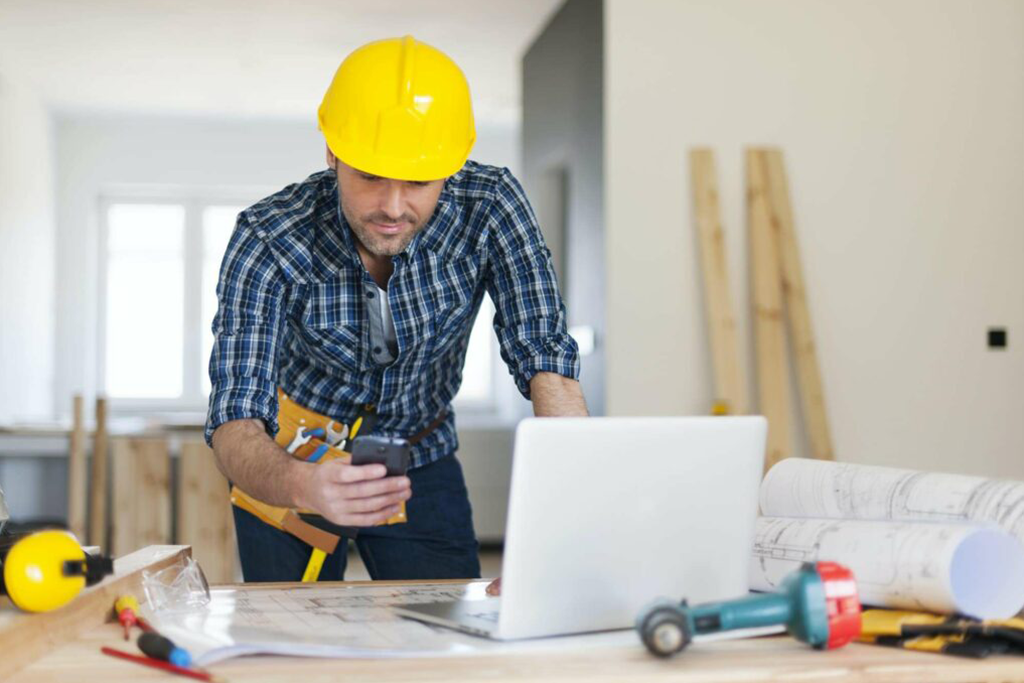 Don't let waste pile up and stall critical construction timelines. Our robust contractor-grade dumpsters powered for heavy-duty use onsite get the job done. Count on durability and suitable space with customizable 10-40-yard capacities.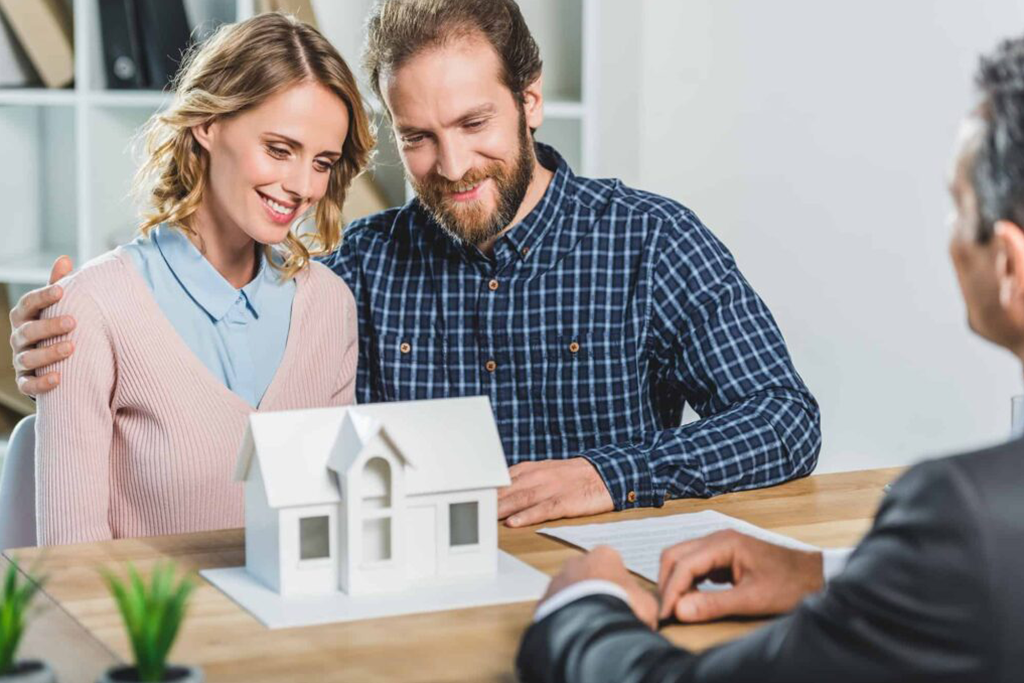 Creating space for driveway upgrades is a breeze with our driveway dumpsters placed right where the work happens. Maintaining a protected, clean workspace makes debris disposal quick and easy during paving or repairs. Multiple sizes are readily available to match your temporary room needs.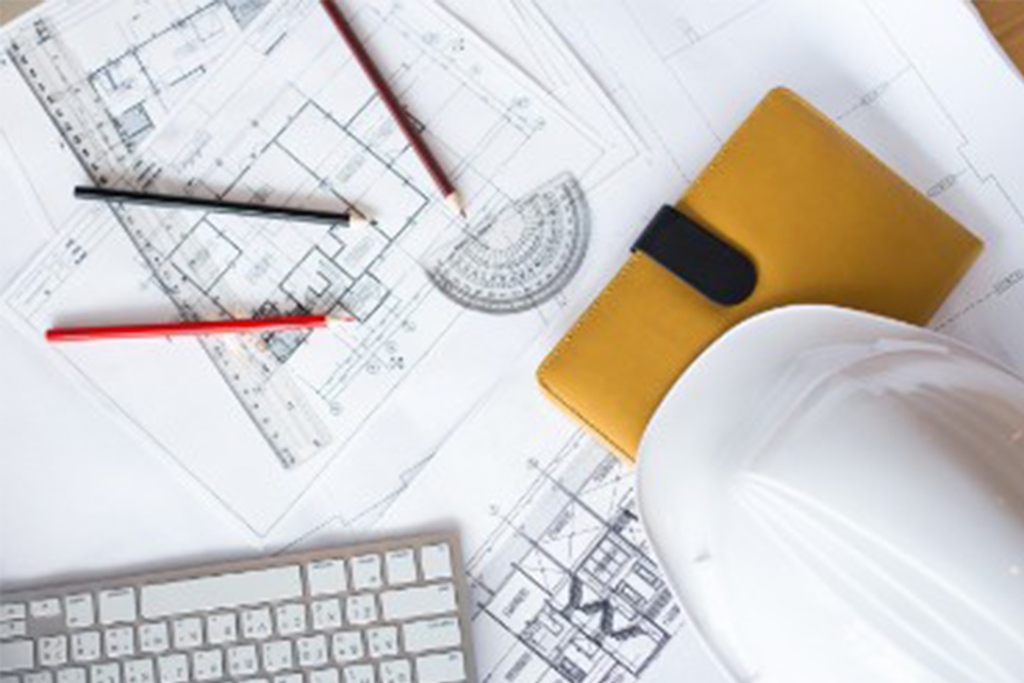 Streamline waste management at your Camden County business with our commercial dumpsters ready for any industry and virtually any project. Cost-effective waste solutions keep operations running smoothly. Never deal with disruptive overflow again. We handle compliant, professional waste removal services so you can stay focused.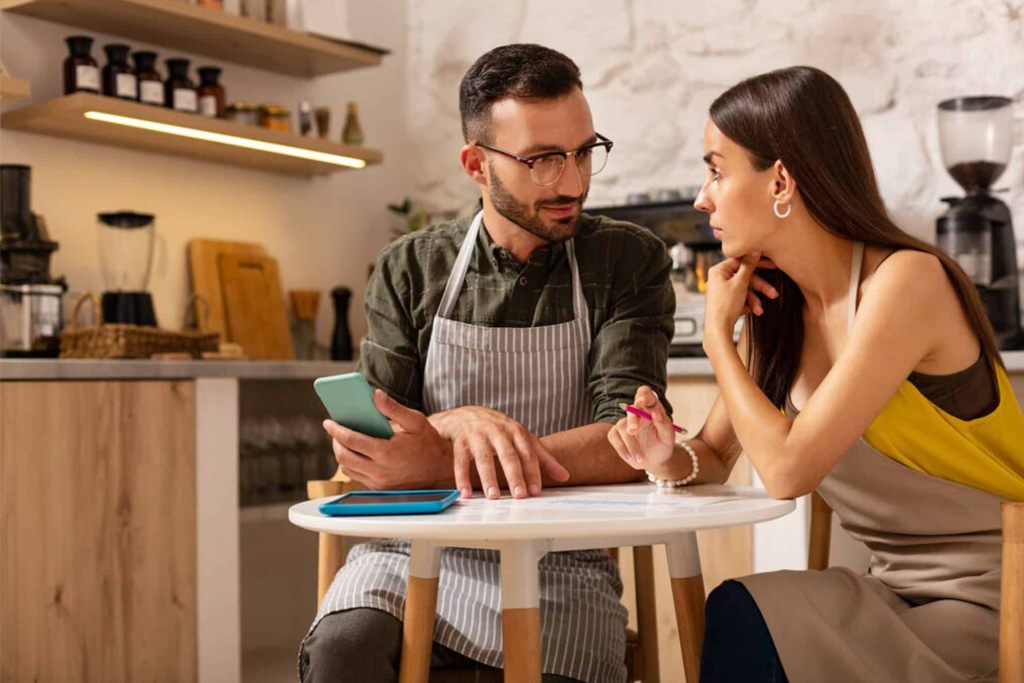 Our concrete dumpsters simplify proper disposal to demolish concrete slabs, walls, footings, and more. Heavy-duty steel construction stands up to concrete debris's intense weight and wear. Hassle-free 10-40 yard capacity options for residential projects or large-scale commercial jobs.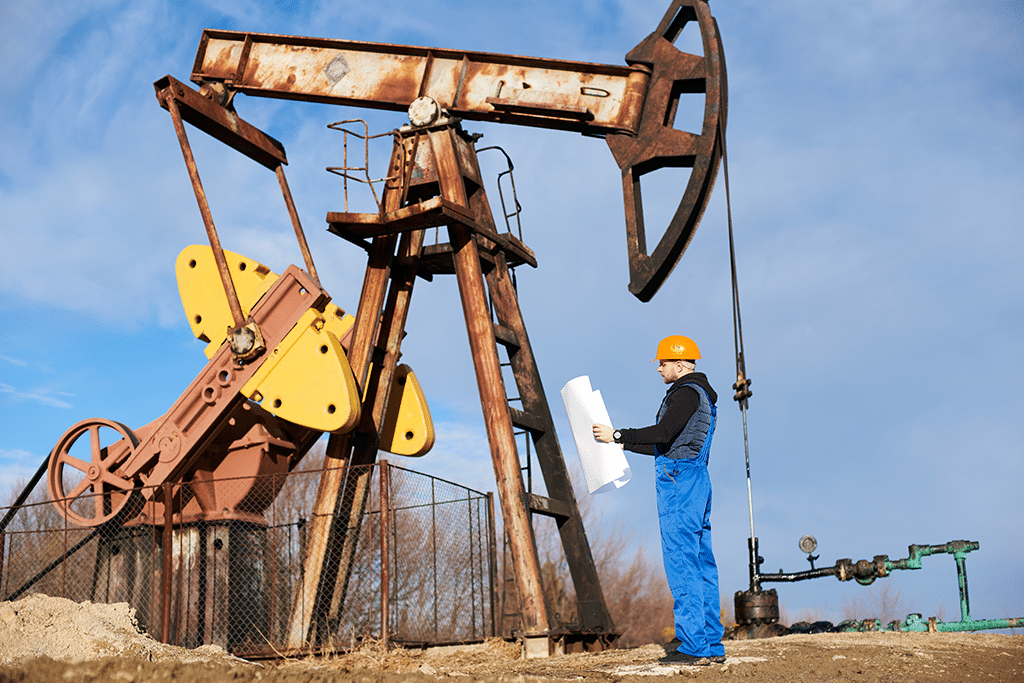 Our demolition dumpsters make short work of all your interior demolition junk from home renovations or commercial build-outs. Toss drywall, cabinetry, flooring, and anything in between with robust durability that takes on the most oversized loads. Multiple roomy sizes, including 10-40 yard options, tackle projects large or small.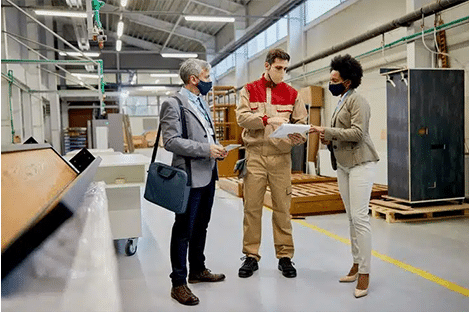 What is the Cost of Dumpster Rental in Camden County, NJ?
Average dumpster rental prices in Camden County often range from $300-$800 for a standard 10-15 yard dumpster for a typical 1-2 week rental period. Exact rates depend on the specifics like dumpster size required, rental duration, and type of debris being disposed of. Going with high-volume capacity and extended rental periods usually provides the best overall value. Our team is happy to give quotes tailored to your unique project.
What Do I Need to Know Before Renting a Dumpster in Camden County?
When renting a dumpster, check county regulations and get permits. Measure access paths to position delivery correctly. Estimate debris volume to select the correct size. Reserve 1-2 days in advance for prompt delivery. Understand all rental terms, fees, and responsibilities upfront. Keep the area clear, and the lids closed. Careful planning facilitates a smooth rental process.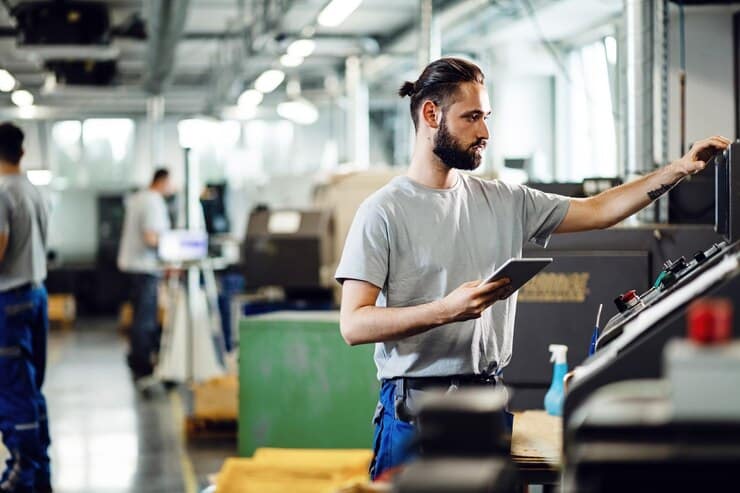 Do's & Don'ts Of Dumpster Disposal In Camden
Do get required permits, follow regulations, load evenly, close lids, and monitor for issues. Don't overload, place unauthorized materials inside, or allow dumping by others.
| | |
| --- | --- |
| | |
| | |
| | |
| | Commercial cleaning products |
| | Household cleaning products |
| | |
| | |
| | |
| | |
| | |
| | |
| | |
Enough Dumpsters & Trucks For Everyone In Camden County
Dumpster Rental FAQs For Camden County
Burlington Cities We Serve
Camden
Cherry Hill
Pennsauken Township
Voorhees Township
Gloucester Township
Collingswood
Haddonfield
Haddon Township
Audubon
Lindenwold
Winslow Township
Gloucester City
Pine Hill
Merchantville
Mount Ephraim
Barrington
Oaklyn
Waterford
Berlin
Bellmawr
Haddon Heights
Runnemede
Clementon
Brooklawn
Lawnside
Berlin Township
Somerdale
Gibbsboro
Woodlynne
Audubon Park
Laurel Springs
Stratford
Magnolia
Chesilhurst
Hi-Nella
Tavistock
Pine Valley
Request A Free Dumpster Quote Now
Request a free Dumpster Quote Today!